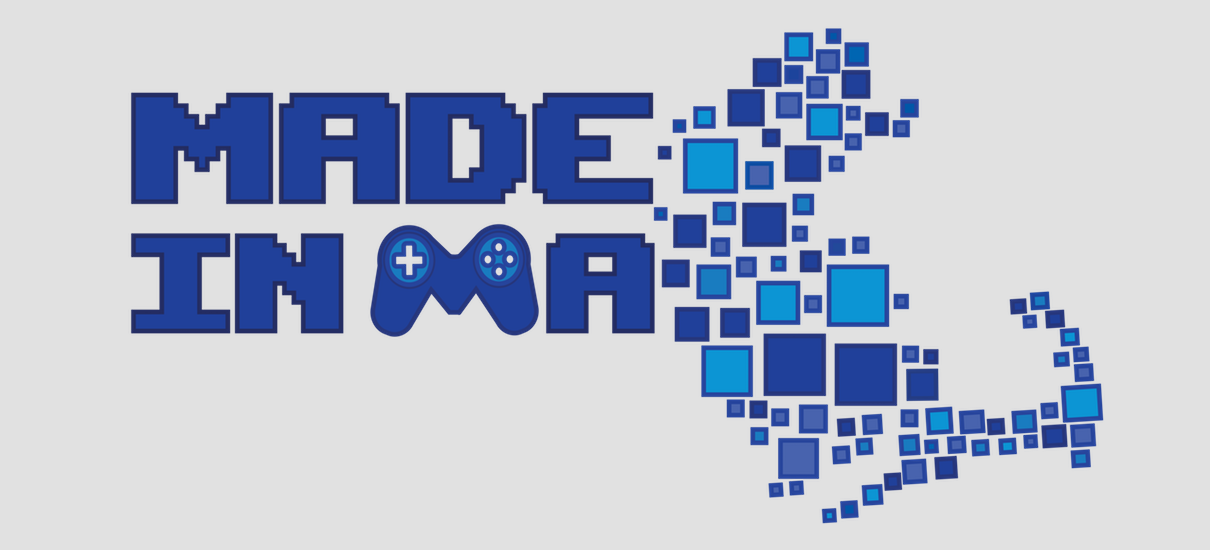 It's somewhat short notice, but gARden will be demoing at the pre-PAX "Made in MA" party this year, thanks to Kelly! Details after the jump!
When and Where
The event is hosted by MassDiGI in District Hall on Thursday, April 5, 2018 from 6:00 PM to 11:00 PM! You can RSVP and read the full details here. Students get in free with a promo code, which you can get by asking MassDiGI about it.
Kelly will be demoing gARden as part of the WPI table. If you're around, please stop by and say hello! We've recently given our plants a fresh coat of paint, and want to hear what you think!
Something Special
Also, if you stop by, be sure to grab one of our business cards for a special treat! You'll be glad you did once the app launches!
Our next major goal is to submit to the BFIG Digital Showcase, which closes on April 22nd. Hopefully, you can expect a few more development updates from us between here and there.
And, as always, thank you all for your support!