A stealth tactics party game for 2-5 players!
Heist Night is a local multiplayer game of cops-and-robbers, with a turnbased stealth twist. Four players play as the team of thieves, while the fifth plays as the entire police force. Players gather around the television and connect in using their mobile device as a controller, providing them each with a private screen, and allowing each player to sneak around without fear of screen-cheating! No external app is necessary to play, so anyone on any device can join the fun!
Heist Night has demoed at the following events:
MassDiGI Game Challenge 2016 (Winner of "Best College Alpha")
Boston Festival of Indie Games 2016
RPI GameFest 2017
By virtue of being a browser-based game, Heist Night uses cool technology such as React and Websockets to facilitate its gameplay and networking.
For the big-screen portion of Heist Night, character models were lovingly rendered by our friend John Guerra.
John Guerra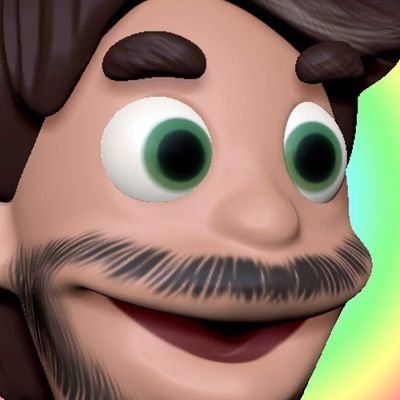 3D tech artist and game designer. He makes custom jewelry and figurines when he's not rolling around on the floor.
Currently, Heist Night development is on hiatus due to scoping issues, as the team works on gARden in its stead.